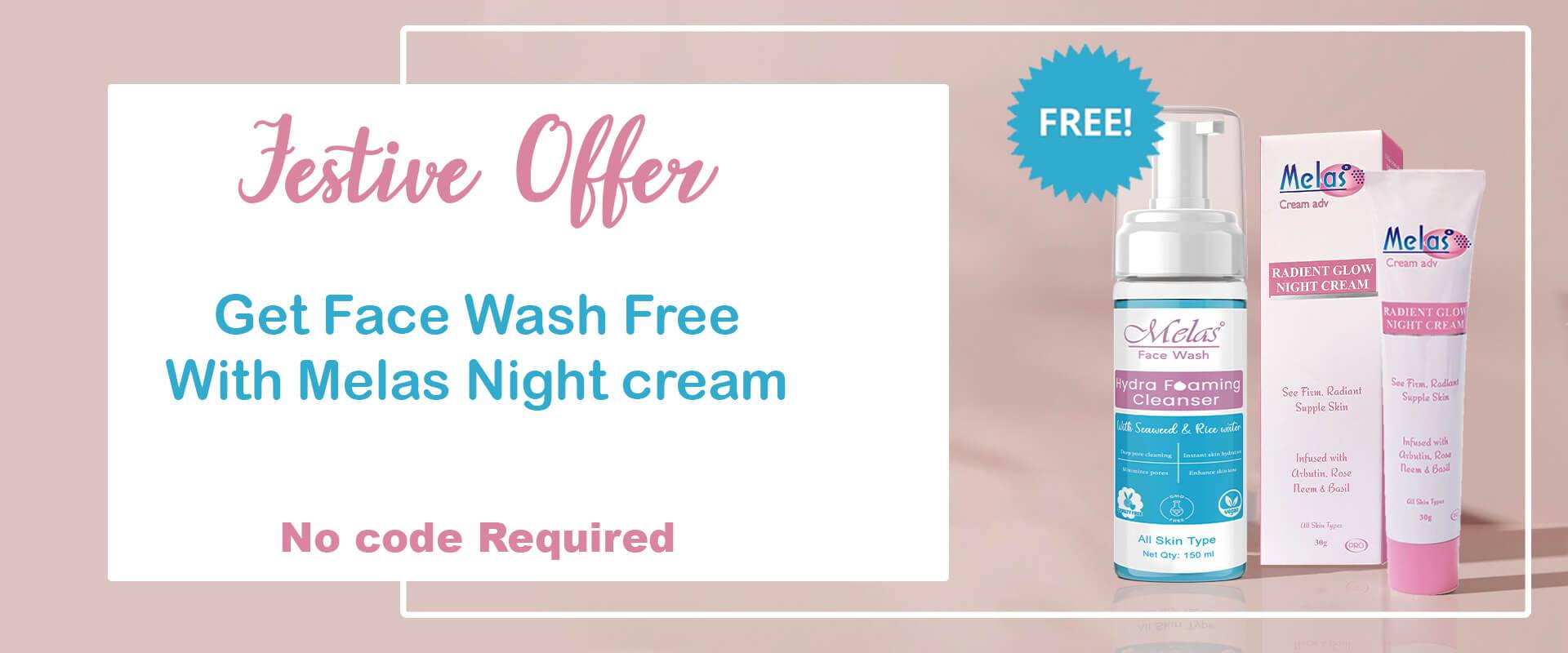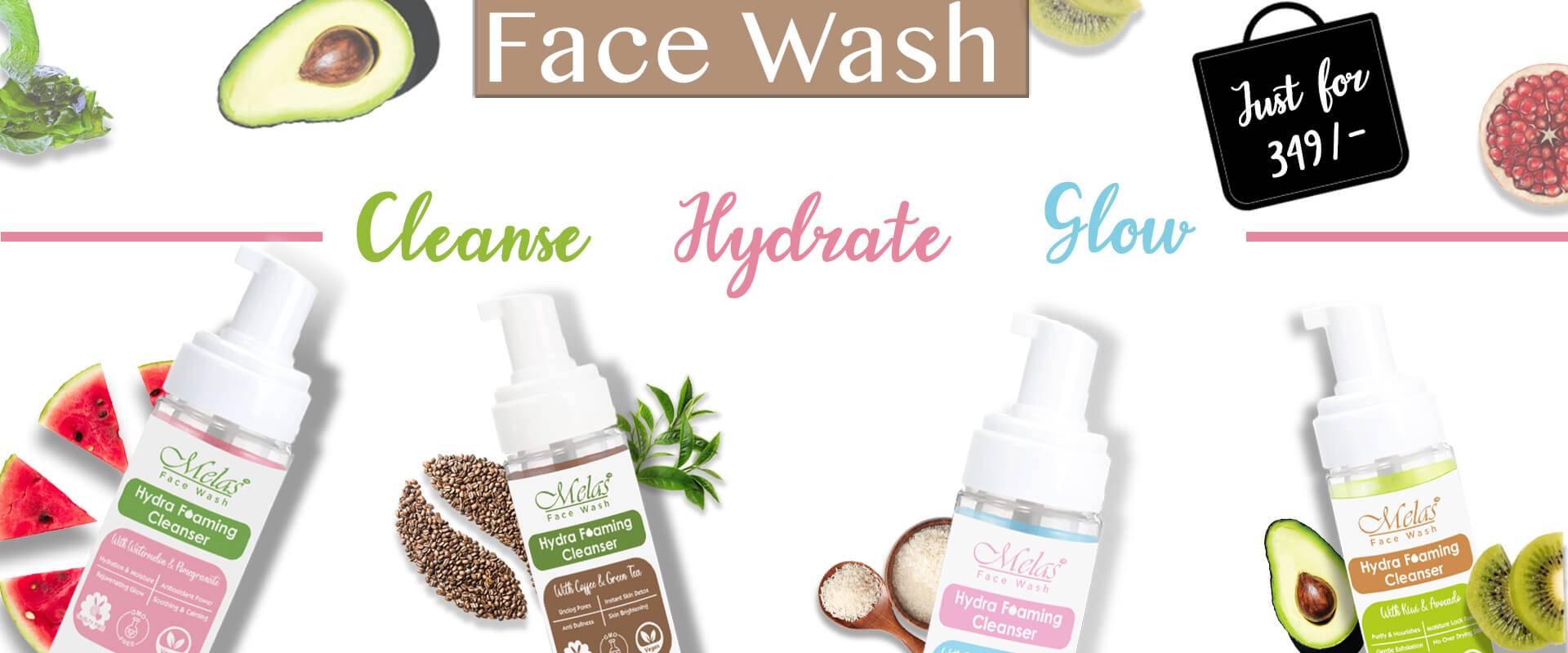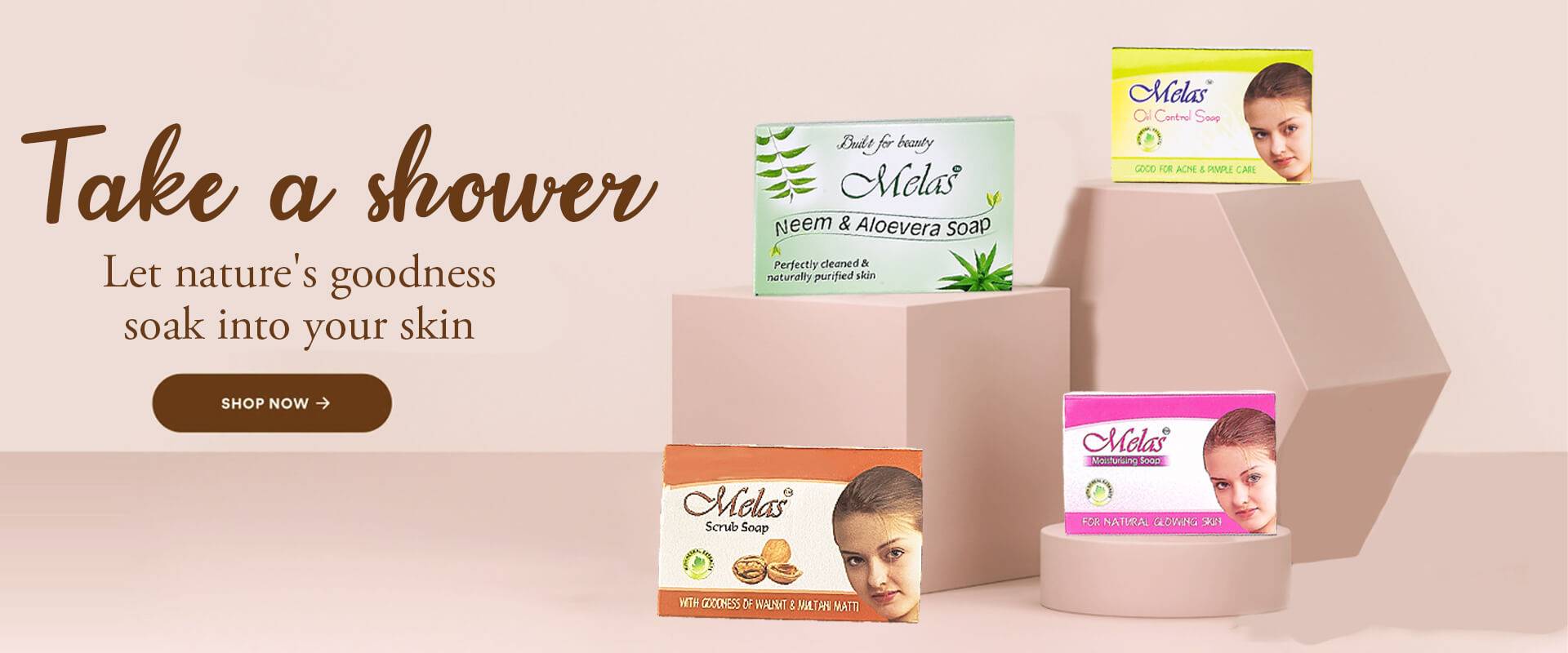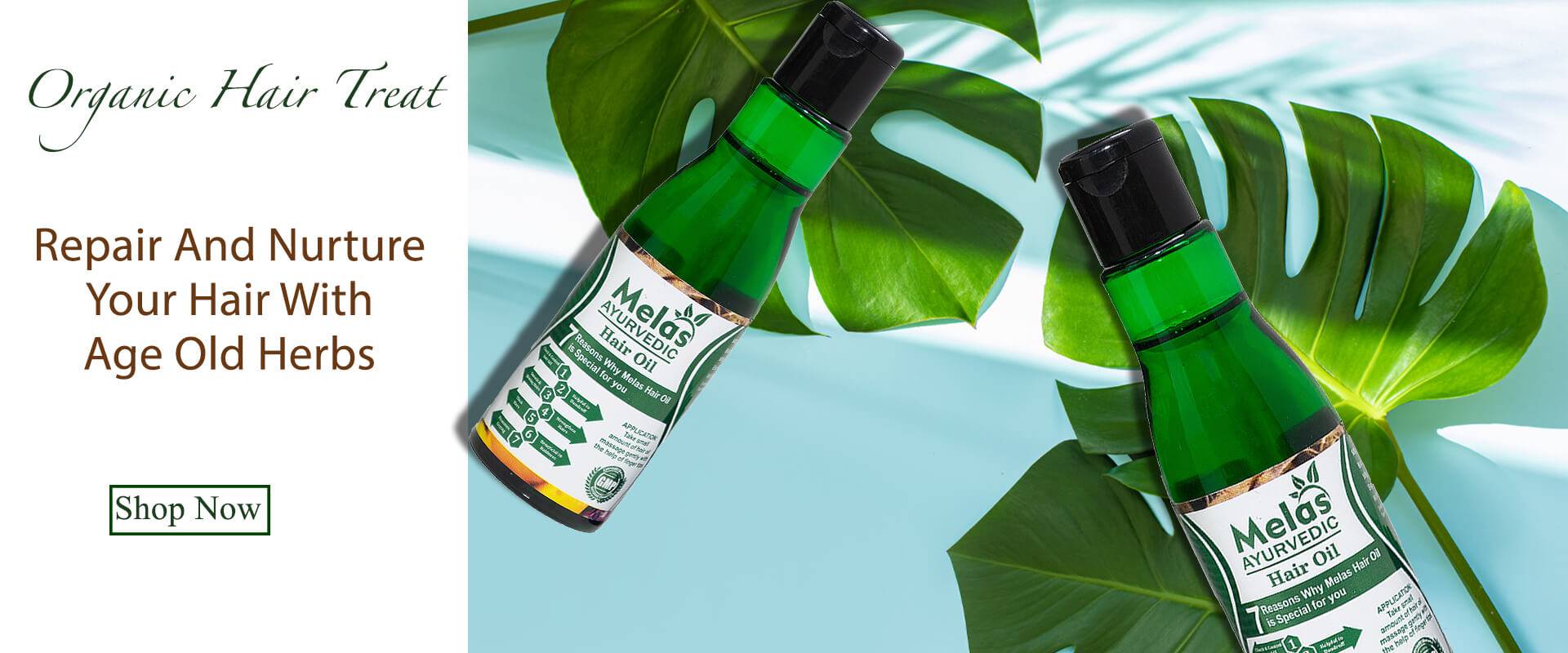 b1 copy

b3 copy

b2 copy

b4 copy

MRP
SUITABLE FOR ALL SKIN TYPES :- This cleanser is formulated to be gentle and suitable for all skin types, including sensitive skin. However, it's always a good idea to do a patch test before using any new skincare product.

NIGHT CREAM PROTECTS YOUR SKIN :- Melas Anti-ageing 30 Gram Night Cream for both men & women that provides continuous hydration for a freshly cleansed face. It is easy to apply and leaves your face looking and feeling healthy.

SKIN BRIGHTENING NIGHT CREAM :- Meals Night Face Cream is for All Skin Type which helps you Protects Skin to help reduce the appearance of Fine Lines and Wrinkles & Brighten your Skin.

HYDRATION :- Watermelon is known for its high water content, which can help hydrate and moisturize the skin. Pomegranate is also rich in antioxidants that can support skin hydration.

PACKAGE CONTAINS :- 1 x 30 Gram Day Sunscreen Cream for Brighten Skin & 1 x Anti-ageing 30 Gram Night Cream, 1 x 150 ML Hydra Foaming Face Cleanser for Men & Women with Goodness of Watermelon & Pomegranate.

Safety Warning :- Use a sunscreen before going out in sun. Do not go out in sun/ daylight after applying the cream.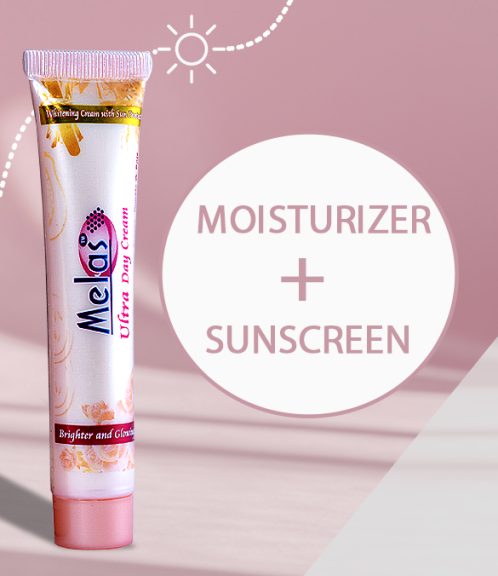 Melas Ultra Day Cream
Lightweight, Non-sticky & Hydrating
Melas Night Cream
Say No To Pigmentation, Acne Marks, Dark Spots, Dark Circles, Wrinkles, Ageing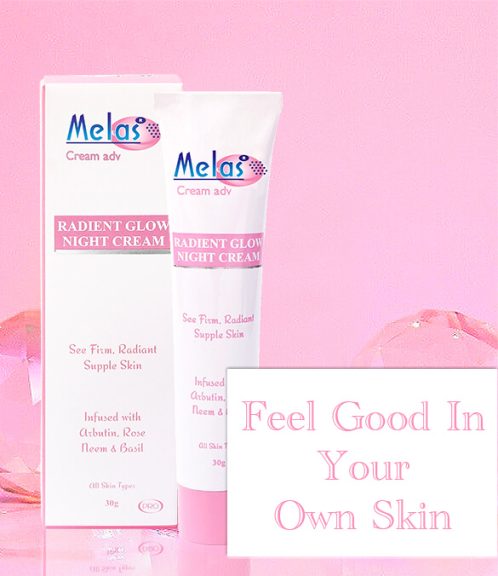 Our Bestsellers
Collect your loves with our newest arrivals.
A unique formula for cleansing and rejuvenating the skin that utilizes the antioxidant properties of green tea and coffee that neutralizes free radicals and protects the skin from environmental stressors. They help remove dead skin cells, unclog pores, and promote a smoother complexion. Green tea can help reduce inflammation, redness, and irritation, caffeine present in coffee can help stimulate blood circulation, resulting in a healthier complexion. Both green tea and coffee possess natural astringent properties that can help regulate oil production and minimize the appearance of pores.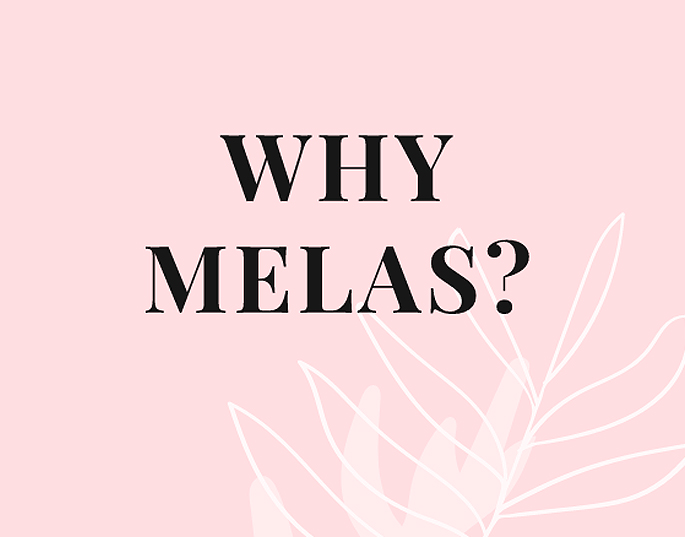 "Introducing 'Melas,' a pioneering skincare brand meticulously crafted by an expert dermatologist to address the unique needs of Indian skin. Infused with a harmonious blend of dermatological science and time-tested Ayurvedic principles.Our formulations are specially designed to tackle common Indian skin concerns such as Pigmentation, uneven tone, and sensitivity. With Melas, you're not just applying skincare – you're embracing a legacy of care backed by dermatologist knowledge, dedicated to nurturing your skin's health and radiance."
can't refresh token. Please check your access key.